Some Text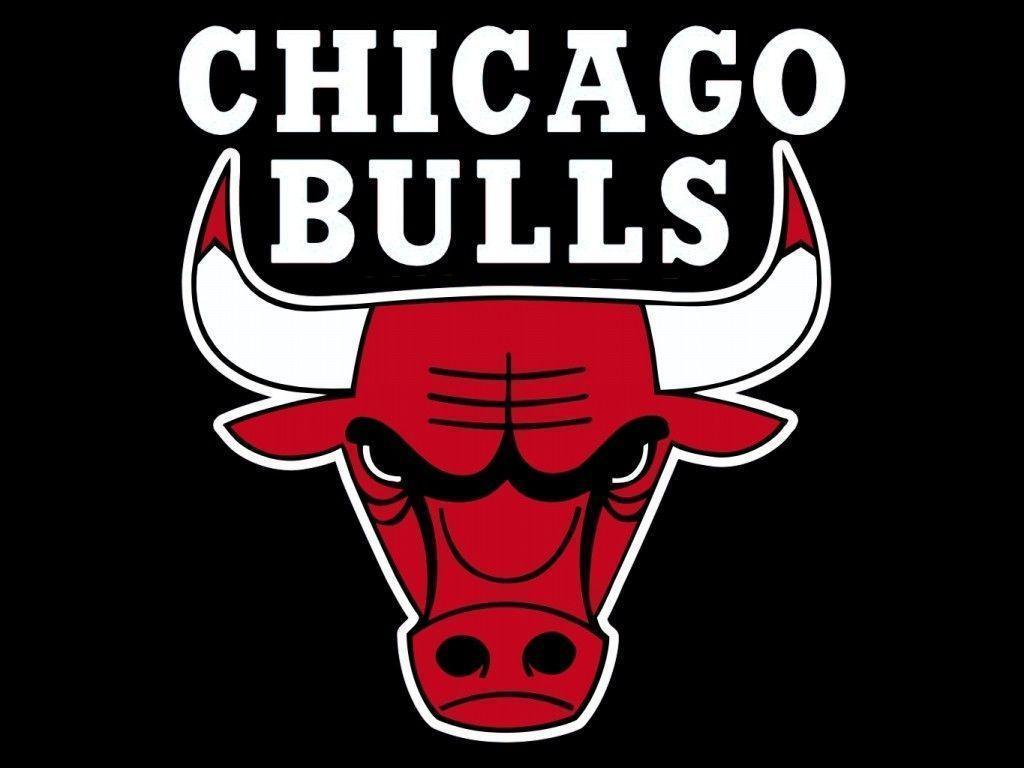 Marvin Webpage
Hi my name is Marvin Edwards 3. I am currently trying to learn computer science because I find it fascinating to do.
I love playing basketball and watching a lot of star wars movies
I have one sister and no pets
I love playing video games like xbox one and ps4 online mainly sports games.
I also love giving people advice and making people smile.